We strive to lessen the importance of price in buying decisions by providing customers with products, services, and information bundled in a manner that is not available from our competitors. Our successful execution of our mission will assure the ongoing success of our company and provide growth opportunities for all of us.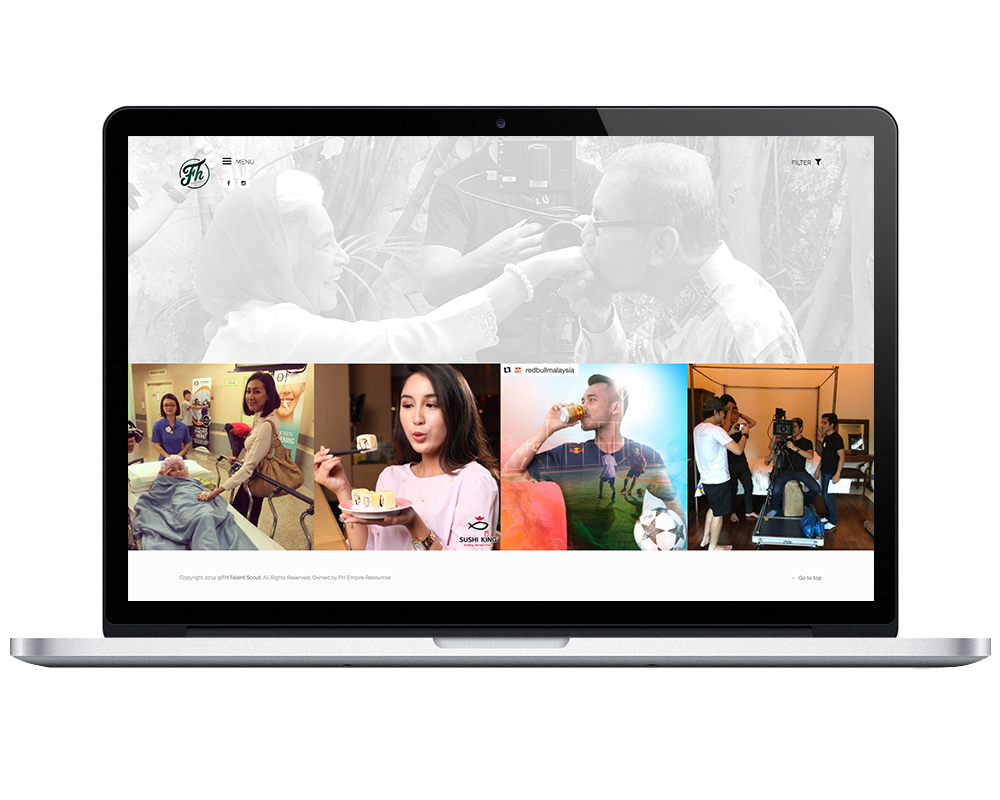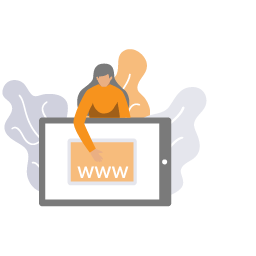 Be it for the Internet or the Intranet, if your aim is to sell your products and services online, then MYSURIA is your go-to! we give businesses an interactive online experience with targeted customers through mind-blowing web content, eye-catching web design and at-ease network security.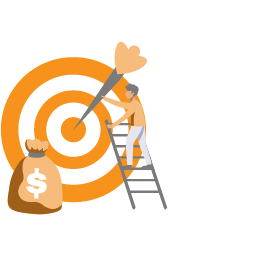 MYSURIA gives a whole new meaning to advertising; we digitalized it. From Google, Facebook, Twitter and more, we know how to use each digital solution to its full extent, via online marketing and social media marketing. Have a look at each social platform for yourself – we know what we're talking about..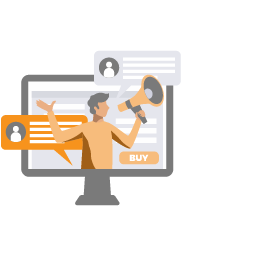 At MYSURIA, we know how to reach the market your brand deserves via social media. From Instagram to YouTube, we come up with ideas and campaigns that will create maximum reach, maximum engagement. Get online – it's the market of the future after all.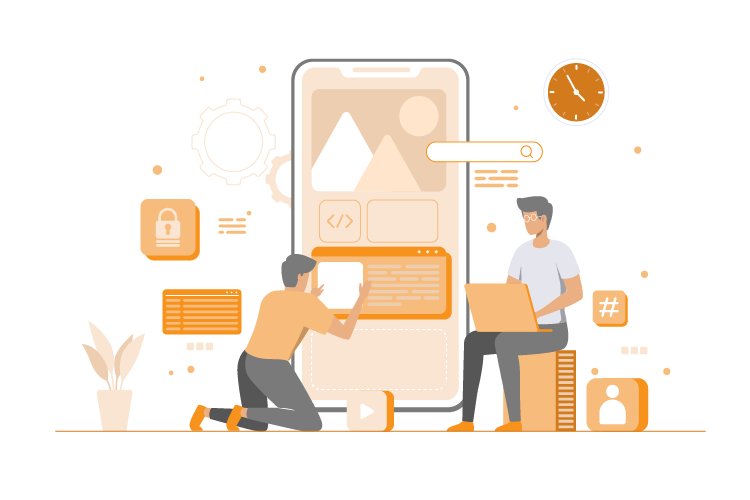 From our developers' tables straight to your pocket, we create innovative apps for both iOS and Android platforms that will help drive sales home for your brand. Make your brand accessible today.
DO YOU HAVE A BIG IDEA WE CAN HELP WITH?