We love to work with you only if you love us!
We are an advertising agency. Also provide graphic and multimedia design services including web design and general printing including Inkjet Printing . Digital & Offset Printing
At MYSURIA, We're customer focused and the power of bold ideas is the fuel to our flame. Whether the goal is moving merchandise, building the brand, changing perceptions, ou can depend on us to develop cost-effective, creative solutions.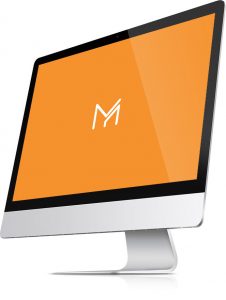 Great Attention To Detail
"It is our promise to create a lasting relationship with all our clients and to soar above the clouds with the creativity that endures. Through time efficiency, one-of-a-kind design and extraordinary service, I will gain your trust to act as your advertising !".
… and services and bundling of products and services will be tailored to the needs of individual customers. We will customize our operations to meet their needs, not require that customers conform to our policies, procedures, and resources. 
… will be dependent upon our customers' success. Rather than strive to provide all things to all people, we aspire to provide all things to selected customers.
… extends well beyond delivery of satisfactory printed product, on time, at a competitive price. We want to become an important element of our customers' business success.
DO YOU HAVE A BIG IDEA WE CAN HELP WITH?