A Bit About Us

We are an advertising agency. Also provide graphic and multimedia design services including web design and general printing including Inkjet Printing . Digital & Offset Printing
At MYSURIA, We're customer focused and the power of bold ideas is the fuel to our flame. Whether the goal is moving merchandise, building the brand, changing perceptions, ou can depend on us to develop cost-effective, creative solutions.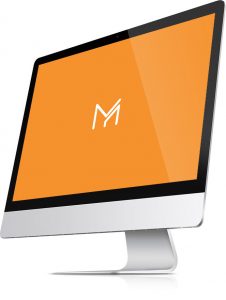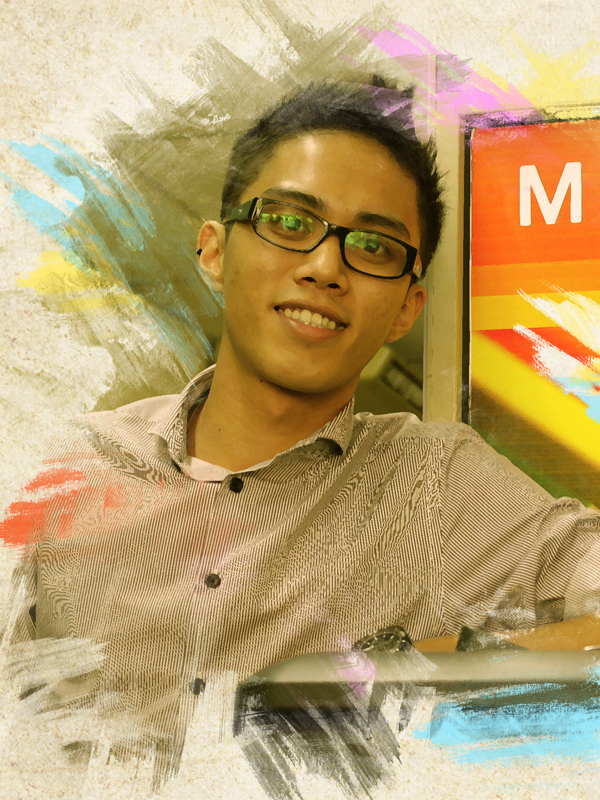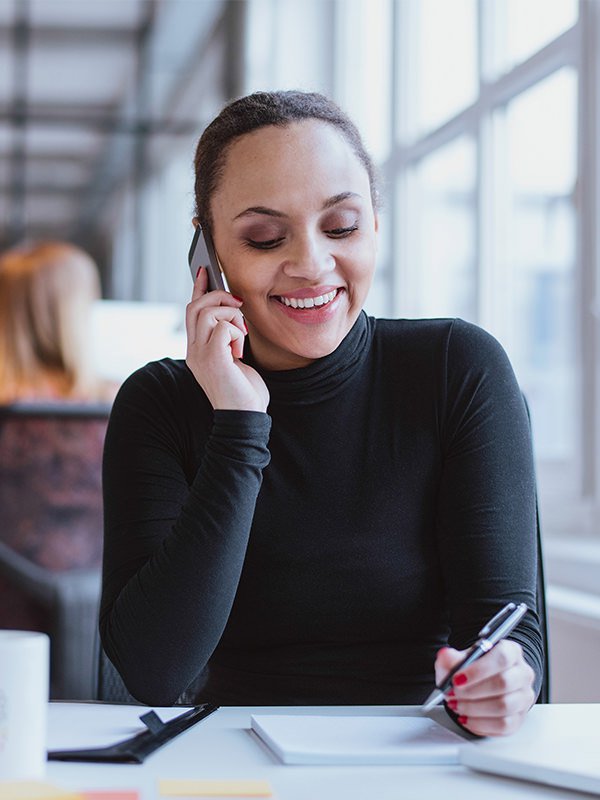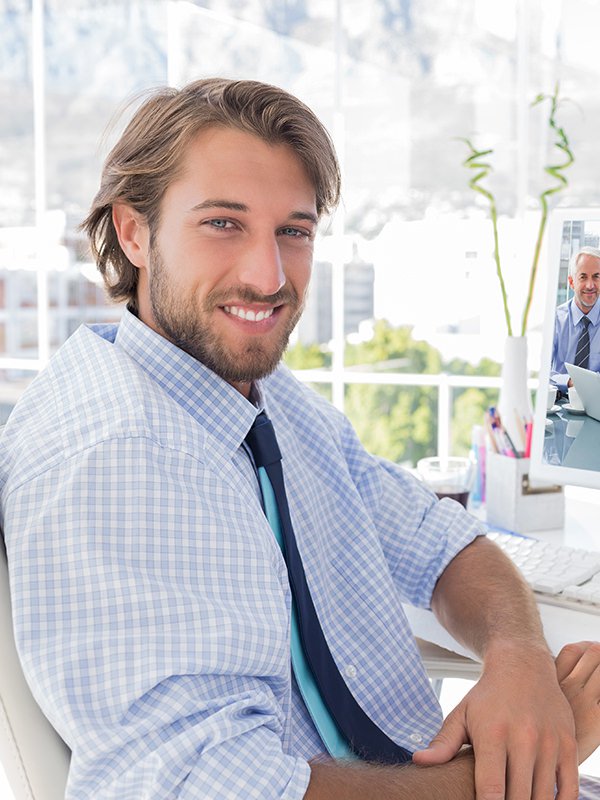 Our Work

Bird Interpretive Centre
admin
2019-07-18T10:13:14+08:00

DO YOU HAVE A BIG IDEA WE CAN HELP WITH?